Student Life
Student life is incomplete without friends, pranks, enjoyment and other wild experiences. You need to make memories today to laugh about in the future. Studies should always be a priority, but there is no such thing that study and fun cannot be taken hand in hand. Along with making memories, you will unknowingly learn a lot of things.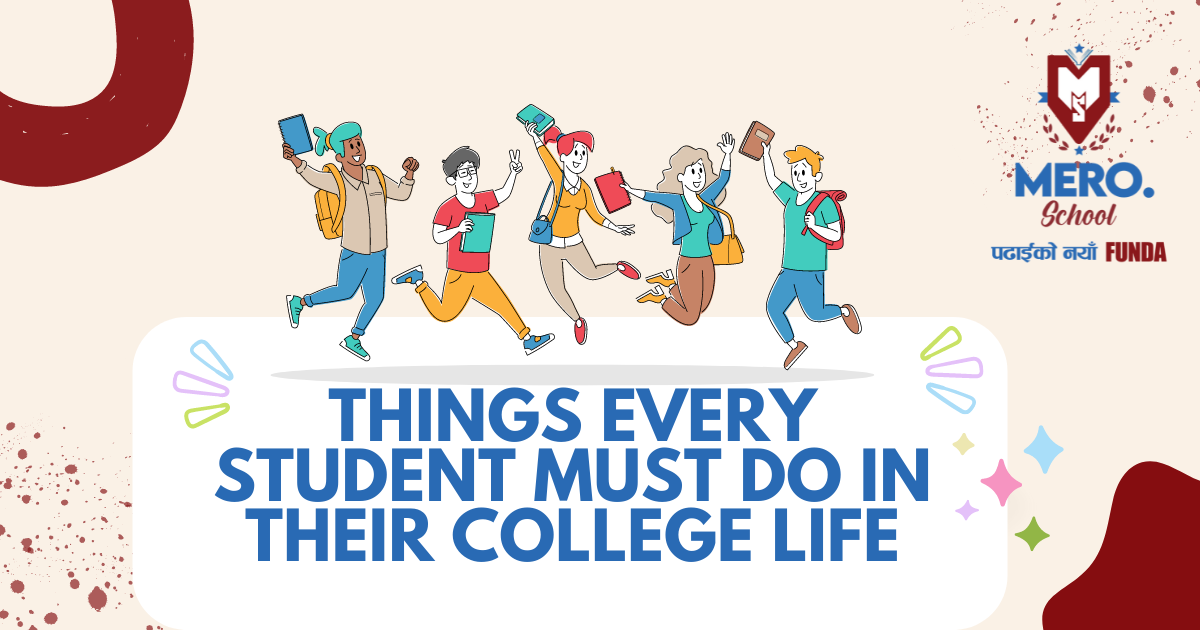 8 things to do in student life
Trips are the best ways to make memories with friends. A trip with our loved friends really relieves all your study stress. You can go on one night stay or multiple days tours and experience different recreations such as bungee jumping, rafting, boating, hiking, etc. Along with enjoying yourself with friends, try to observe nature, the culture, human creations, history, etc. Here is a list of 10 places to visit in Nepal.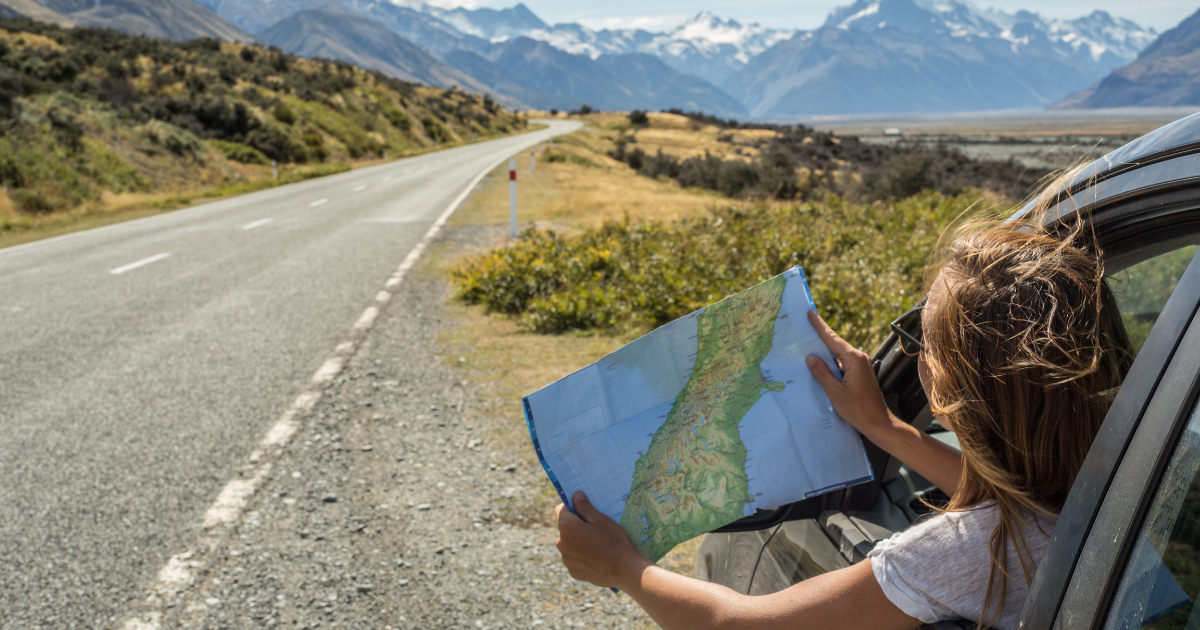 Take part in student protest
Student's protest or any other protest in Nepal gives an idea of destruction, vandalization, and violence. But it doesn't have to be so. You can protect yourself peacefully as well. Stand up for a cause that has troubled you or your friends. In Nepal, students protest usually in the matter of fees, delayed exams, etc. Make a kickass slogan on the protest. This will give you the confidence to stand up for anything in your life in the future. Make sure to avoid violence and unlawful activities.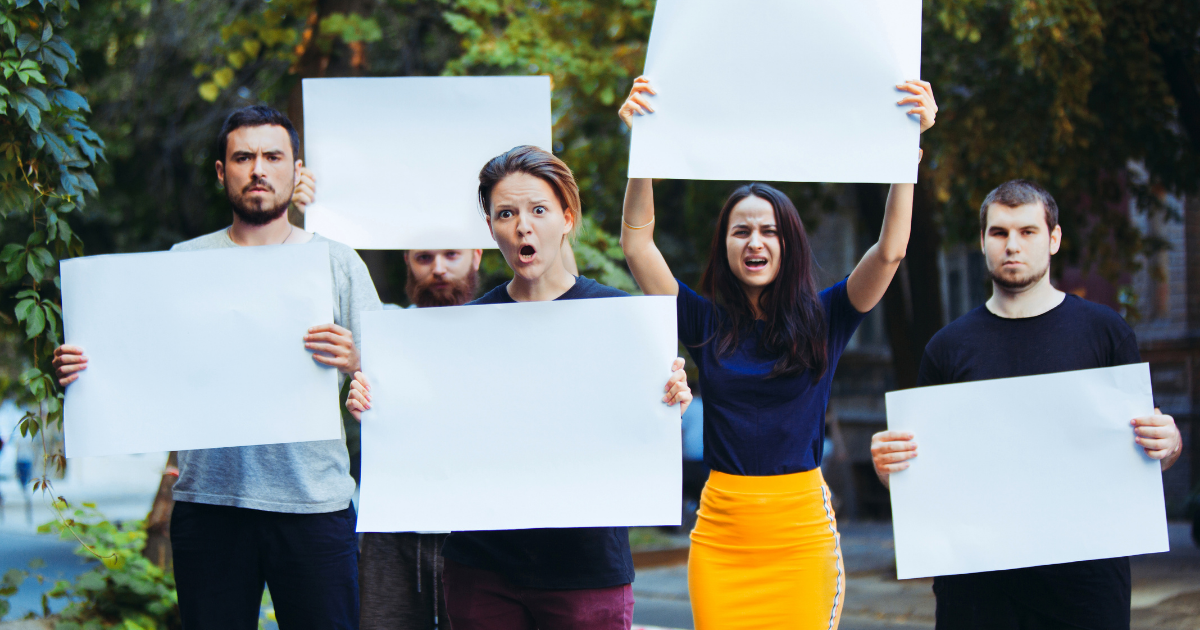 Performing on stage can be a thrill for a lot of people but some people try to avoid it, especially introverts. But you can trust these words coming from an introvert itself – you must try it at least once! Once you gather the courage to walk to the stage and perform, who knows, you may crave for that chance again! You don't need to be supremely talented to perform on stage. If you can dance or sing, do that. If you can't try delivering a poem, speech or stand-up comedy if you are a comedy/ talkative person.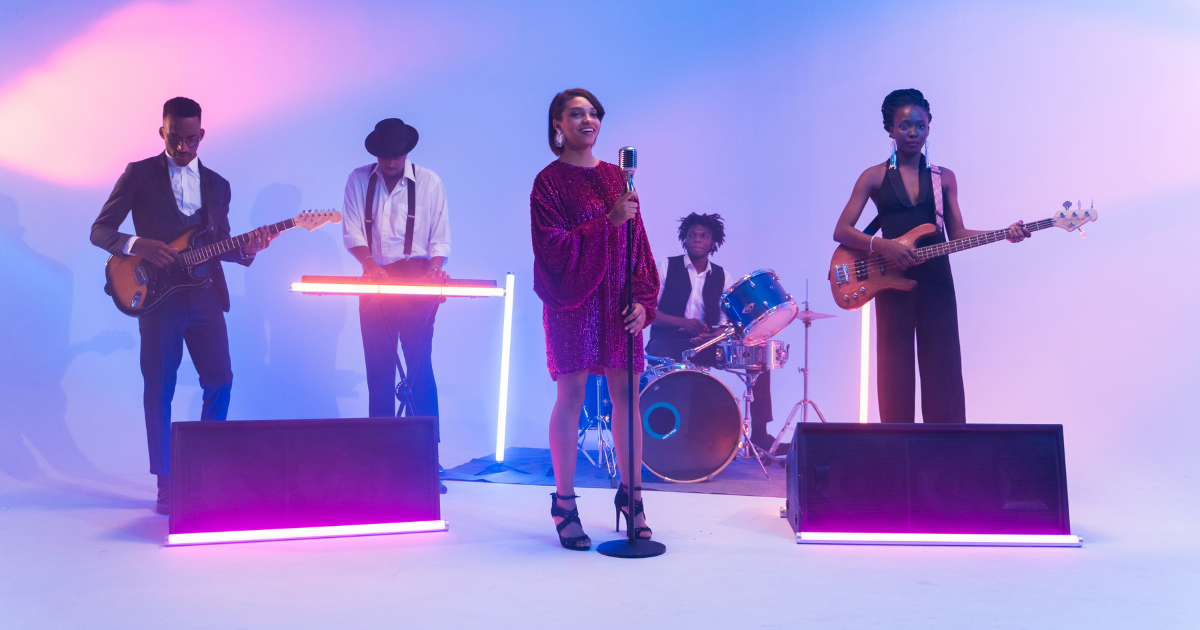 The aim of participation is not always to win. It is also to have fun. Do not be that student who sits down on the bench even on sports day. Move your body a bit. Participate in at least two games. Do it solo or in a team. Experience getting up early in the morning, getting trained, wearing a jersey, learning teamwork, feeling the victory and the defeat. You'll learn a lot of things from sports. Who knows, you may explore your interest in one of these games and become a national player in the future!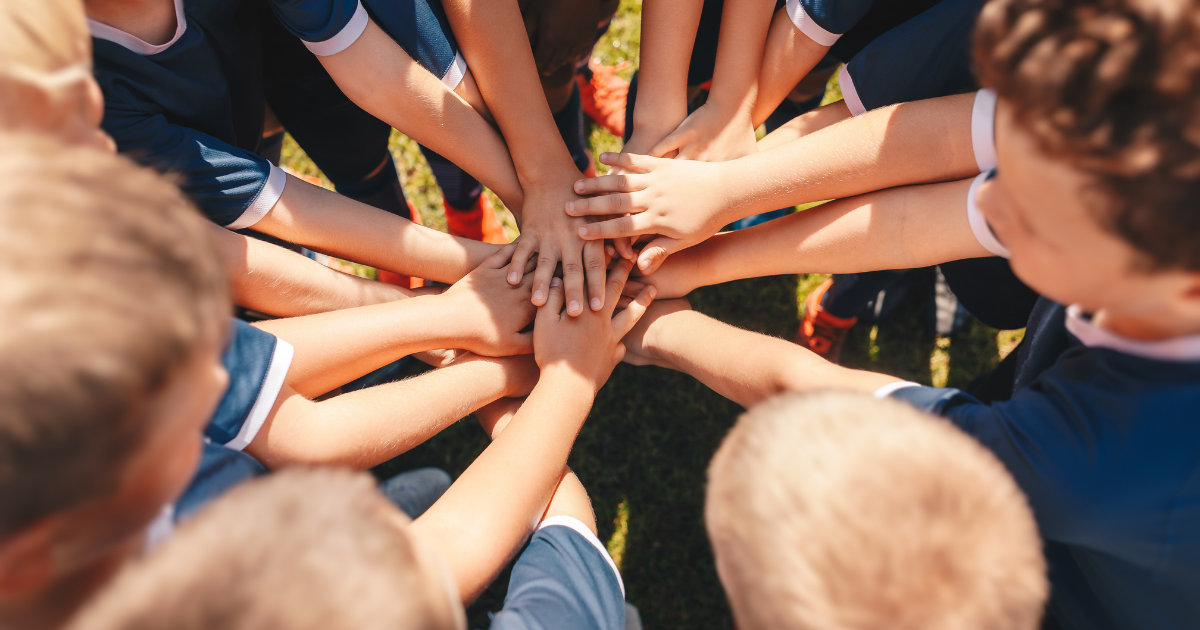 You do not need to take up a full-time job affecting your studies. You can take up part-time jobs or online jobs/ internships. This will allow you to expose yourself to the organizational environment and you can measure if this is how you want to work in the future. You can even become a member of your nearest clubs like Lions, Rotaract, AISESEC, etc. Being by being a general member and then later take up a responsible job like treasurer, secretary etc. These will add up to your CV and your skill. Take classes from Mero School to improve your skills.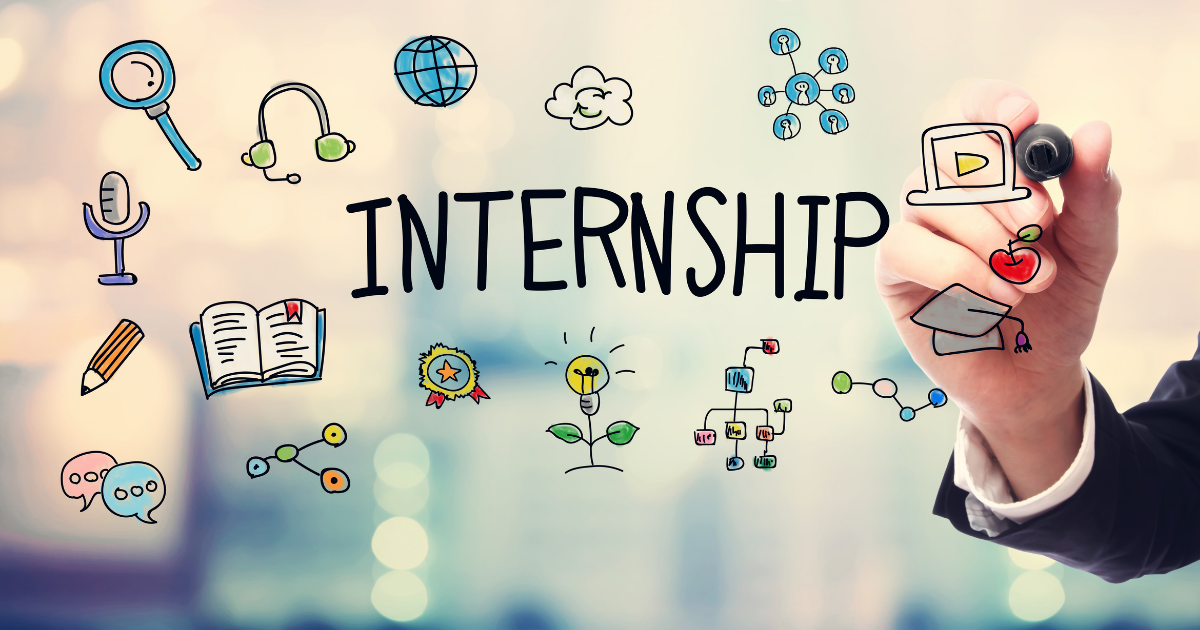 We already talked too much about serious stuff, now let's talk about having fun. Host a dinner party for your friends in your home. Cook for them. Trust me, they will never forget that their friend cooked for them. Make exotic party dishes, take help from your friends, play games, do a karaoke night, forget all your stress and dance like you are all alone!  How to throw a house party on a low/medium/high budget.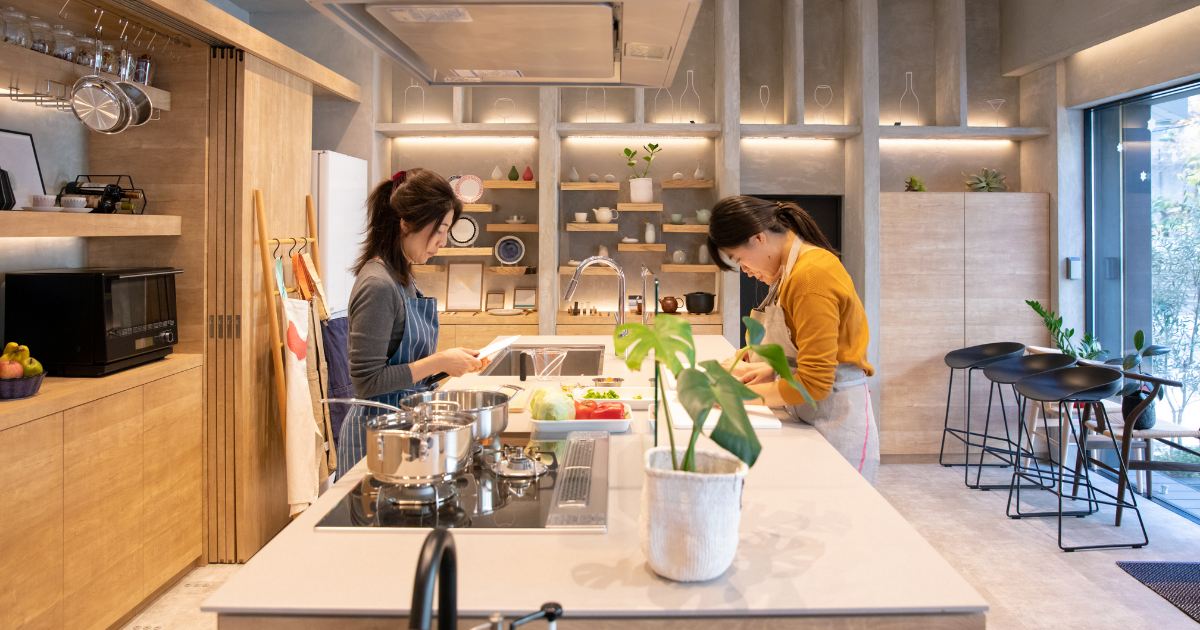 While you are enjoying the god-gifted precious time of your life, look around to see people of your and even younger age suffering in the same life. Understand that not everyone is as privileged as you are. Visit such people once in your student life and plan to put a smile on their faces by either donating books or clothes, feeding food, organizing activities for them. When these things give you satisfaction, you'll realize that you too have a beautiful and sensitive heart.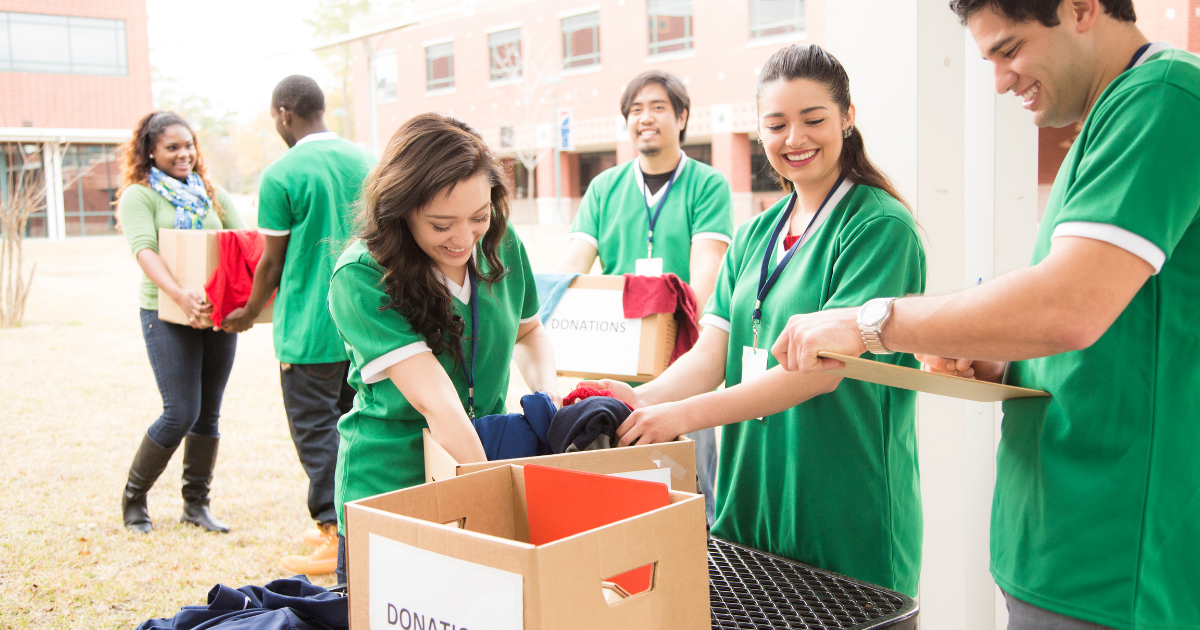 Amid hanging around studies and friends, you may forget to give time for your own self. Studies and friends are a part of your life, but you are your whole life. If you do not love yourself, everything else becomes pointless. So, for a day once in a while, forget everything and just do what you like! Go for a spa day, binge-watch Netflix the whole day, go out on a solo date, feed yourself, practice your hobbies, or spend time with your pet. Just you yourself.
If you think, sticking to studies only is the best thing to do for a student then you are absolutely wrong. You are even paying your college to participate and do things. There is no need to push yourself to completely change the way you are, but you should try these things out at least once while you're in your student life. Check out more of Mero School blogs that will help you in your student life.