Final Exams
Final exams are always stressful for students. Especially, the months of Chaitra, Baishak, and Jestha are full of exams in Nepal. Students usually have a leave for a month or even more or preparation. Stress can reach a peak at this time. But also remember that this is also a very crucial period. The level of preparation you do at this time will clearly be seen in the results. So let's move on to find how you can utilize this time the best.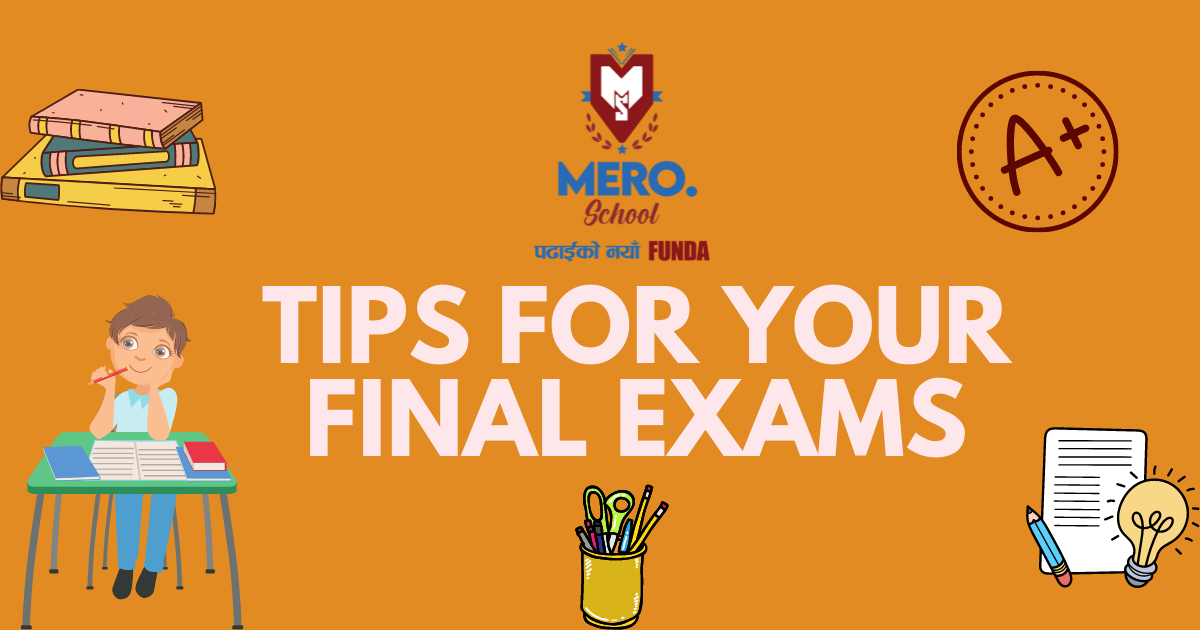 8 final exam tips
You must have heard this so many times 'Get up early in the morning', 'You can grab the most during mornings', 'Your mind will be empty', etc. This may work out for some people and may not work for others. It depends upon factors like what time are you most alert at, what time your surrounding is the most peaceful, etc. If you identify your efficient time your hard work of study will stay in your brain.
How to identify if I should study at night or morning.
Find your efficient space
Just like you have an efficient time matters, your study space also matters. Try to manage your study space in such a way that is comfortable for you and disturbances do not reach you easily. You should not stay in a space where your sitting position is uncomfortable and noises can be heard. Sometimes, even the placement of your study table can affect your efficiency.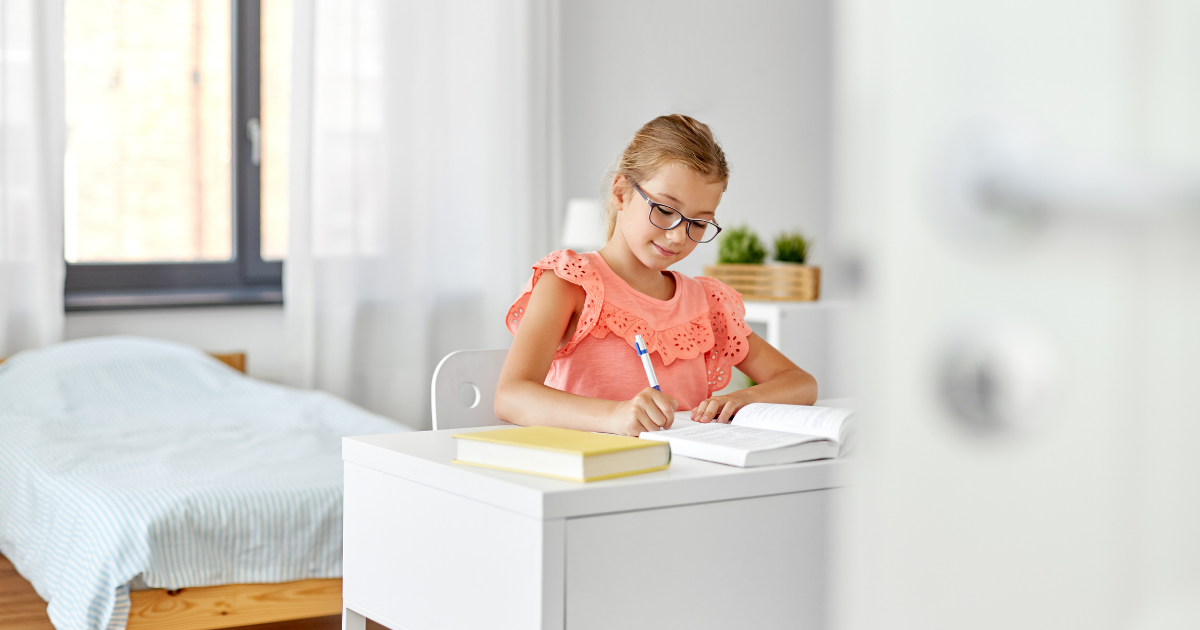 Do not ignore old questions
The idea of practicing old or model questions is not to expect the exact question in your exam. You practice old questions to get the model of examination, its difficulty, and format. The exact questions may not appear, but the questions will be somewhere around. Moreover, the more you practice the more easily and fastly you can solve your paper. So, practice old questions for final exams.
Out of all the distractions students face, mobile is the major one. You always have this urge to check out your notification once and then you end up scrolling TikTok for hours. You want to finish that one episode of a series you were watching or you want to complete that one level of the game you were playing. Before you begin to study, keep your phone away from your room. The best way is to ask your parents to keep it for you and not give you until you complete your part.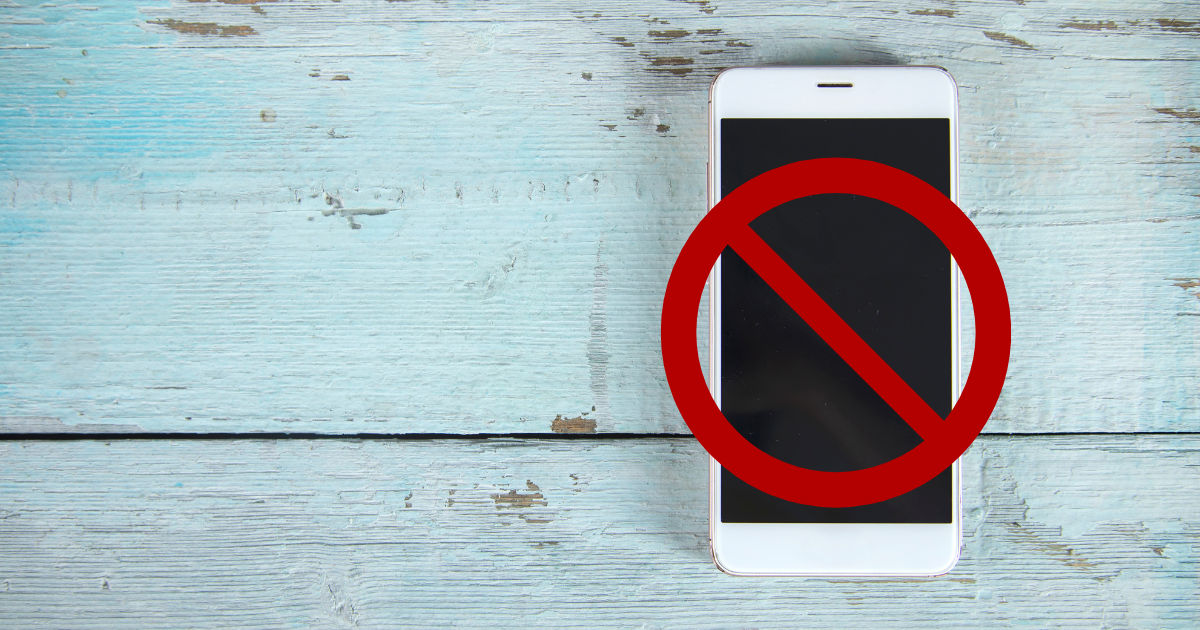 The one piece of advice that you'll always see from us is to take an ample amount of rest and keep yourself healthy. It is truly a key to the efficient study. A disturbed body can never ever pay attention, even if it does, it won't last long. Why sciences say to stay fit during exams.
Every day before night makes a plan of how you will manage your study for the next day. This reduces your stress for the night and saves your time in the morning. If you do not plan beforehand, you end up wasting a lot of time trying to figure out how to start. Here are 4 effective techniques to optimize your daily schedule. This will come in really handy during exams.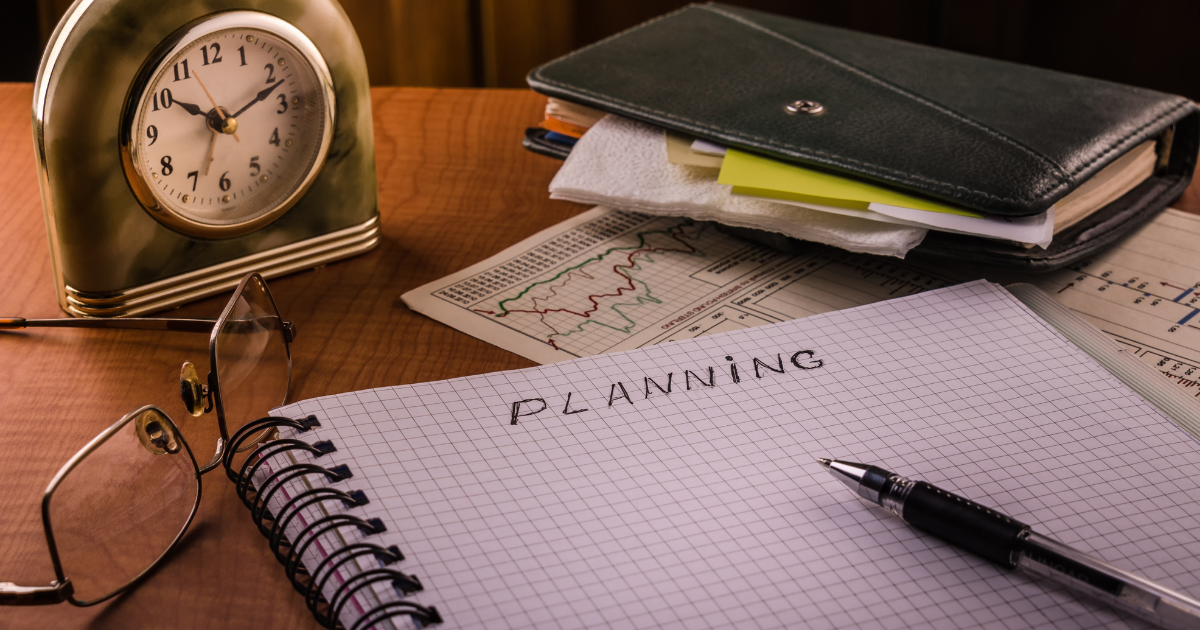 During preparation for final exams, usually, the schools and colleges are already shut down. Your friends are at their respective houses preparing on their own. It can be really tough to solve the confusion that you come across and you may not want to visit your teachers or friends every time you have confusion. The best way to plan this out is to buy an online course. It will be your problem solver and your personal reviser!
Mero School Courses at affordable price.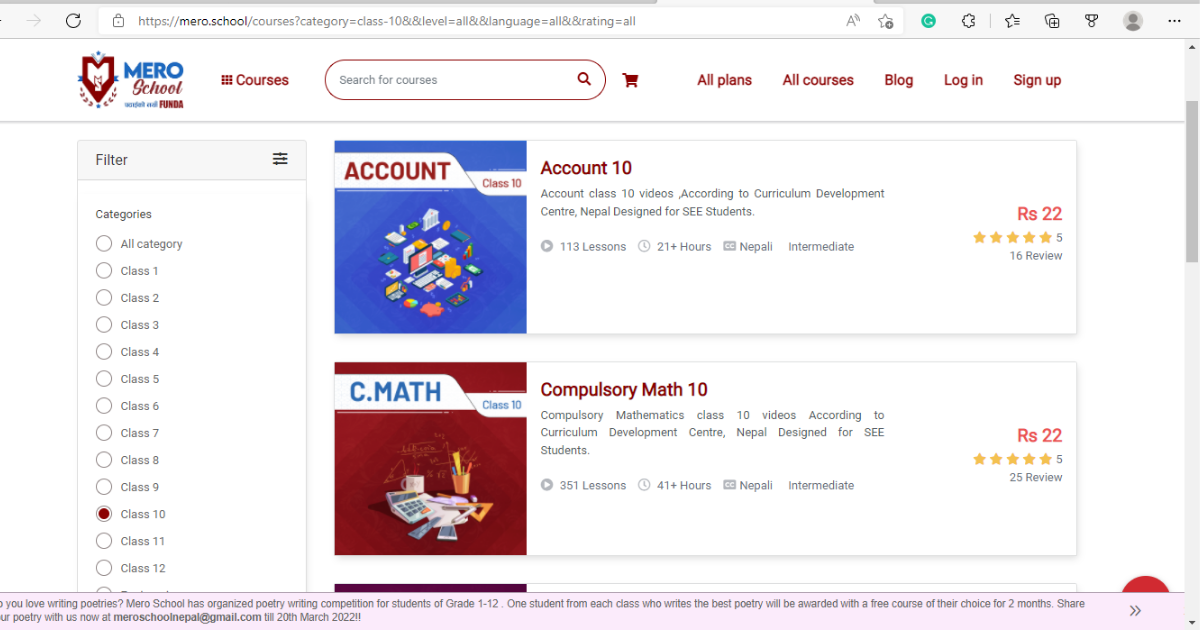 Most of the time, our aim becomes to complete the syllabus rather than to understand the concept. So, we go through the chapters just to mark them 'completed'. It may give you short-term satisfaction that 'I have completed the syllabus, but during exams, you cannot retain it. If you have a hard time trying to concentrate, here that 4 hacks that people have really liked.
In conclusion, if you prepare well, that is the only way out of examination stress. Use this final exams tip to prepare well and get good results. Stay fit and healthy. Do not procrastinate for the end. ALL THE BEST for your upcoming exams! Did you hear that we are giving away grade 1-10 courses at just Rs. 22 till March 31st! Grab the offer before the date ends. Sign up now.