Which Engineering Course to Choose?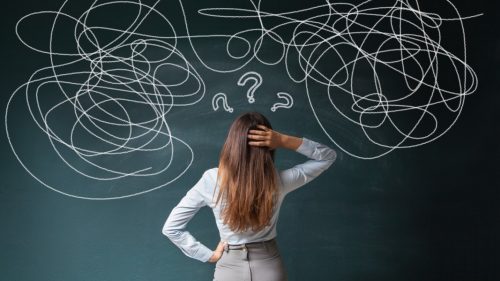 Engineering is a broad field that naturally expands out into a variety of sectors. Each engineering Course contributes to practically every element of our physical reality when taken together. The decision of an engineering degree to pursue might be difficult for a student interested in STEM or someone wishing to return to school. 
You can always alter your mind after the first year or two, but it may cost you more money and cause you further worry. The key to engineering success is determining which degree route is appropriate for you and will eventually lead to long-term employment. Let us just take a look at all of the options available to you while deciding which engineering degree to pursue.
Civil Engineering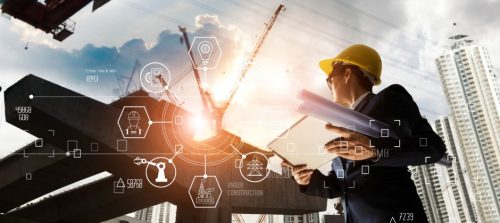 Civil engineering is the oldest type of engineering, with mechanical engineering coming in second. Urban planning, pipe networks, water treatment, and structural design are all areas where civil engineers operate. They also do geotechnical work, and from there, they get into seismic studies. 
You have the choice of working with chemicals in water treatment or creating the next renowned bridge as a civil engineer. Overall, if you don't enjoy developing machines and prefer to concentrate on more substantial designs, this subject may be the right path for you.
Mechanical Engineering
Among all specialties, Mechanical Engineering is by far the most popular. This is due to the degree's broad scope. You may work in any sector, from aircraft to air conditioner design, with a mechanical engineering degree. Some mechanical engineering students may feel as though they haven't focused on anything in particular as a result of this. Mechanical engineering is concerned with the design, production, and upkeep of mechanical systems. 
Electrical Engineering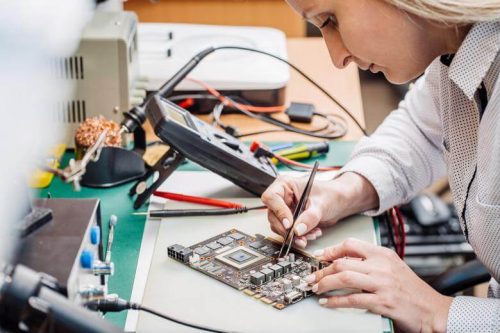 Electrical Engineers who work with circuits and electricity. They are involved in the development and distribution of vast amounts of electrical power, as well as the creation of efficient techniques for doing so. Electronics engineers concentrate on circuits, and their skills are in high demand in the computer business.
Computer Science Engineering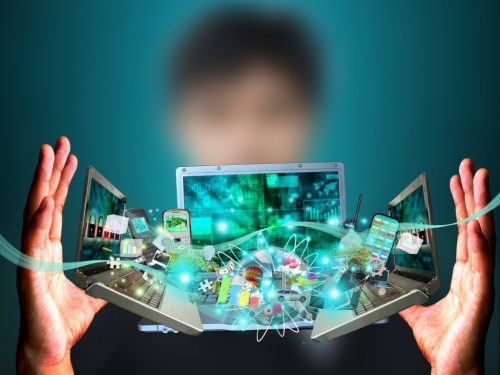 Computer Science Engineering (CSE) covers a wide range of disciplines, including algorithm analysis, program design, and software development. It covers a wide range of computation-related subjects, including as algorithm analysis, programming languages, program design, software, and computer hardware.
Mathematics, linguistics, and electrical engineering are all recognized to have profound origins in CSE. In previous years, students were taught computer science as part of the engineering departments of mathematics. In recent years, the subject has gained prominence as a distinct engineering discipline.
Chemical Engineering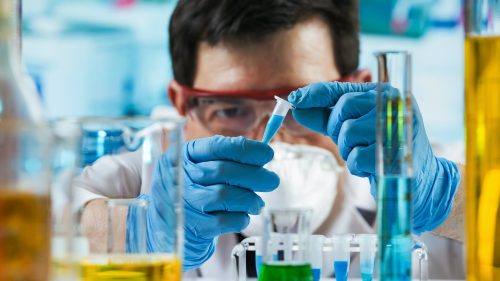 Chemical engineering is a discipline of engineering that focuses on the design and development of chemicals and processes in order to detect and/or resolve technical issues. This Engineering course covers Biotechnology, nanotechnology, pharmaceuticals, mineral processing, petroleum refining plants, and other larger topics.
It combines engineering and chemistry expertise to transform raw materials into marketable forms or to produce chemicals and associated by-products. Chemical engineering graduates are in high demand, especially in fields such as petroleum and pharmaceutics.
Lastly, Engineering is the study of scientific principles to the design and construction of machines, buildings, and systems. Depending on your talents, interests, and ambitions, you can study several fields of engineering. Choosing an engineering course that aligns with your aims and principles can help you stay motivated throughout your study.